Whole Health and What Drives It
We are taking a holistic view that can transform health. It's one that considers not just traditional physical factors, but behavioral and social factors, too. This makes it clear that health is the result of our daily experiences and circumstances, from what we eat and where we live to our place of employment and how we get to work. When we consider the whole person and the factors that influence their health, we can make lasting positive change.
A Broader and More Holistic View
If you worry about losing your home or lack access to consistent transportation, caring for your health becomes a challenge. We are widening the scope of health and how the health system behaves. When both work in collaboration, we can improve outcomes and health equity.
Elevance Health is putting our approach into action. We're partnering with communities to co-design and implement inclusive strategies that will drive health forward.

"
We believe that everyone deserves the opportunity to be healthy. This starts by understanding that while the world around you influences your health — you have power to improve it. We are looking at the many factors that contribute to individual health and partnering in the smartest ways to improve it."
Elevance Health Chief Health Officer

A Whole Health Story
Evolving the Definition of Health
June 28, 2022
The definition of physical health has long meant the absence of disease coupled with traditional measures such as blood pressure, height, and weight. We know now that the vast majority of what makes us healthy — up to 80% of our health outcomes — is often the result of our unique circumstances and daily experiences. A new definition of health is emerging — one that considers and addresses all the factors that drive health.

A Whole Health Story
Finding a More Effective Treatment for Opioid Use Disorder
June 28, 2022
Opioid use disorder (OUD) has been an ongoing public health crisis in the United States for many years, and the Centers for Disease Control and Prevention (CDC) estimates that 136 people die every day from an opioid overdose. Even though the opioid crisis showed signs of slowing down in early 2020, the COVID-19 pandemic quickly reversed that progress.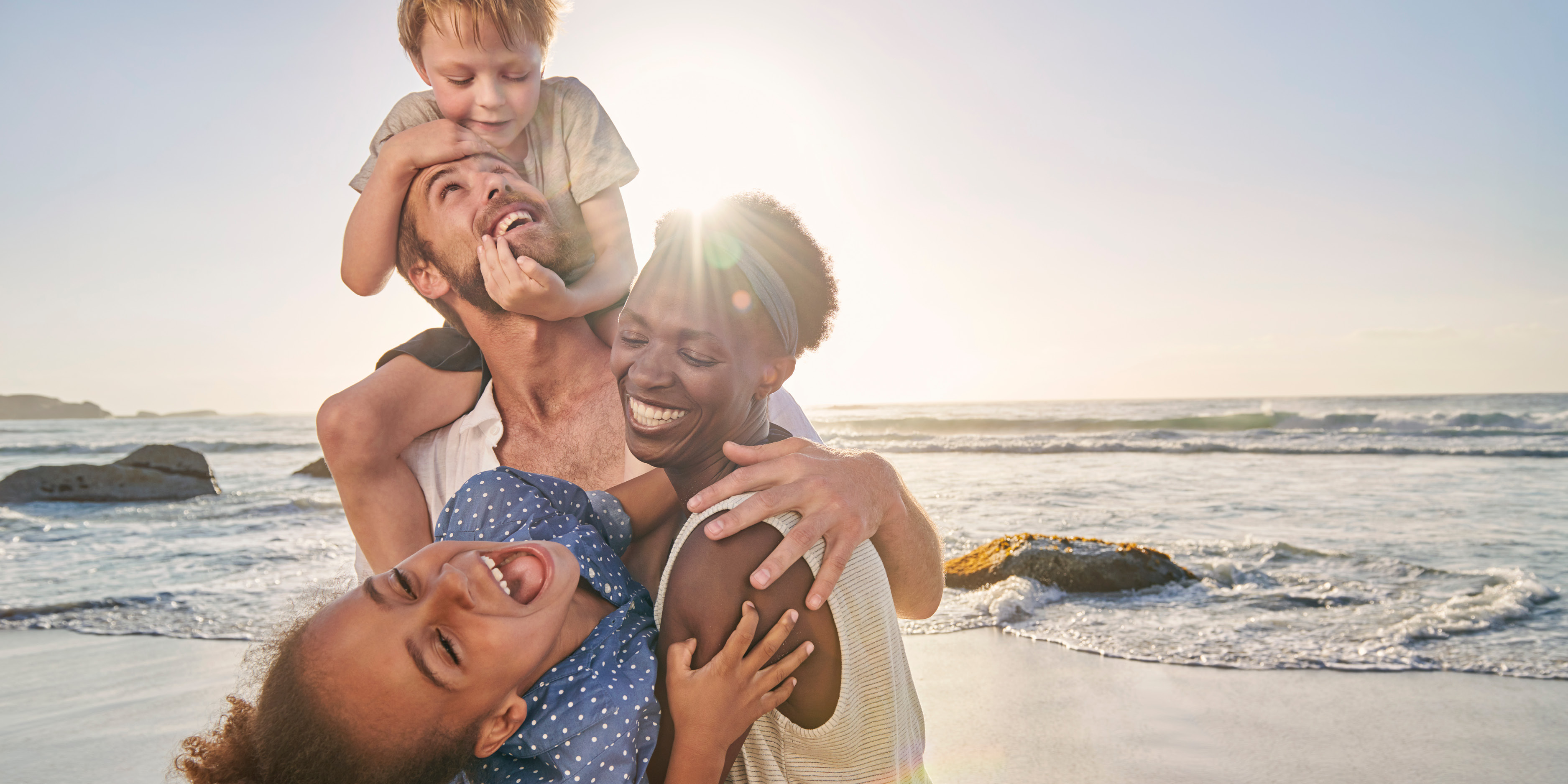 Subscribe
Keep up with our latest news, research, and stories.
Keep up with our latest news, research, and stories.
Please Enter Your First Name
Please enter a valid Email address.