In March 2020, just before the first wave of COVID-19, Anthem completed the acquisition of Beacon Health Options, creating one of the most comprehensive behavioral health networks and care models in the country. Now, Anthem and Beacon connect consumers to the services and support they need for physical health, behavioral health, and substance use, expanding Anthem's suite of capabilities. In fact, the combined organization provides behavioral health services to 1 out of 6 people across 50 states.
80x
Higher use of tele-health services
in 2020 compared to 2019
~7,000
Beacon providers
were trained in virtual care delivery
Being a resource at a critical time
Throughout the pandemic, Beacon has worked to care for the new and existing needs of customers – providing educational resources, supporting the transition to virtual care, and responding quickly with new approaches.

Increased demand for behavioral health services, the inability to meet face-to-face, and relaxed federal regulations all contributed to the meteoric rise in telehealth usage. In fact, Beacon saw telehealth usage increase by 80 times the levels seen in 2019; and 29% were new users of behavioral health. To address the increased demand, we helped train approximately 7,000 providers in virtual care delivery. We also conducted monthly webinars to help providers address behavioral health needs related to COVID-19. This ranged from suicide prevention in underserved populations to integrating primary care and behavioral health, and what behavioral health conditions to expect in the current environment.

"Beacon has been extremely helpful in navigating these complicated times. They are devoted to their providers, offering informative trainings and resources to help us better serve our clients," said Berina Mattos at Bay Coast Behavioral. "I am truly appreciative of all their hard work and dedication."

The skyrocketing use of virtual and telehealth proved that these capabilities can dramatically expand access to effective, and much-needed, care and services – and has emboldened us to expand digital care delivery capabilities.

Beacon also responded to the increased need for crisis services resulting from the pandemic. In Washington, for example, we trained crisis line staff on call handling, hiring, staffing, retention, and the capacity to work remotely to help that state manage its higher call volume – a 21% increase compared to 2019.

"Strong community organizations are essential to strong behavioral health systems, and we take our role seriously when we have the opportunity to help our community partners be successful," said Sarah Arnquist, Director of Account Management for Beacon's West Region. "These teams worked tirelessly with the ultimate goal of making sure a moment to help was not missed. Our partner was able to be fully operational at all hours of the day and night to support clients and help them find the connections they needed."
Providing whole-person care for addiction treatment
The social isolation brought on by COVID-19 has exacerbated America's opioid addiction problem, a "silent pandemic" for millions. We have been determined to reduce and prevent opioid use disorder before, during, and after the pandemic.

While treatment protocols often involve either drug therapy or behavioral counseling, Anthem believes that individuals do better with a whole-person care approach that addresses both the mind and body. Approved by the FDA, MAT (medication-assisted treatment) uses medications in combination with counseling and behavioral therapies to treat the whole patient.

Anthem has doubled the number of members who receive MAT since 2016. This work is part of a broader commitment to making changes that help reduce, prevent, and deter opioid use disorder and advance recovery.

We reached our goal of doubling the number of members receiving MAT whole-person care from 18% to 36%.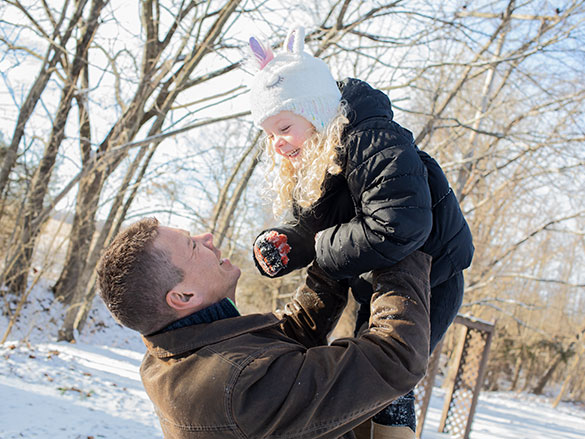 As part of this commitment, Anthem-affiliated health plans partnered with care providers who offer the combined treatment. One of those organization is Groups Recover Together, an outpatient service with a focus on community and holistic care.

"When I came to Groups I was dealing with years of addiction – but they didn't make me feel bad about my past," said Trey Feldpausch, an Anthem member and participant at Groups Recover Together. "This program has really helped me get my life together – I never thought I'd have the things I have today."

Encouraging self-care close to home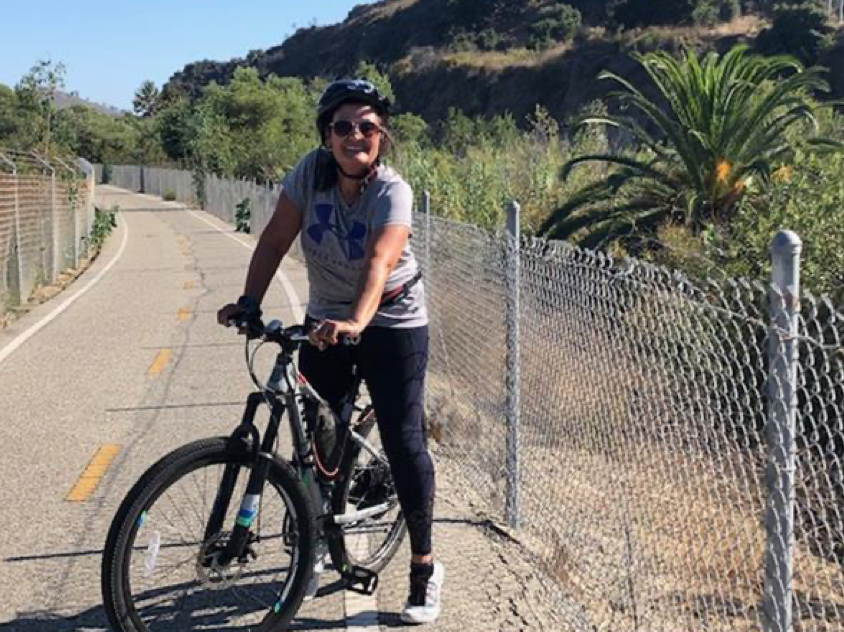 Knowing that stress and depression have no boundaries, we promoted the practice of self-care among our own associates, in addition to our regular behavioral health benefits. #MeMinutes launched in May during Mental Health Awareness Month, encouraging associates to slow down and focus on their emotional well-being.

Across our organization, our associates logged almost 2 million "MeMinutes" through simple activities, such as taking a walk, listening to a podcast, doing yoga, or connecting with a friend.

I'm thankful for Anthem and my manager for encouraging us to take advantage of #MeMinutes. I'm able to rejuvenate and think more clearly when I take the time out and recognize the difficult situation we are in and how I can help myself and others!
Anita Spraggs
Anthem Associate
In 2020, Anthem joined the UN Global Compact and committed to make an impact against relevant
Sustainable Development Goals

. Goals represented in this story include: