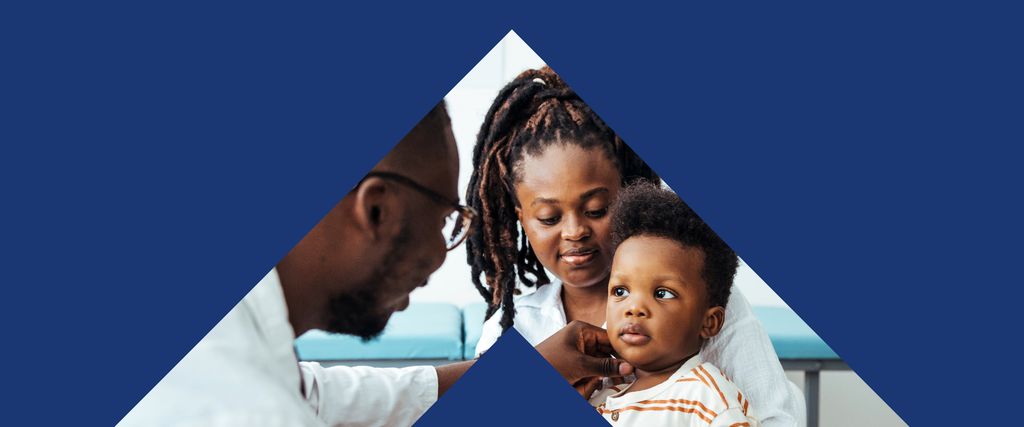 The journey of Elevance Health has been transformational, from a traditional health benefits organization to a lifetime, trusted health partner.
Driven by our bold purpose to improve the health of humanity, our approach to whole health is integrated into every part of our business as we support members and consumers throughout their lives. Equipped with digital capabilities, data, and resources, we are uniquely able to champion a whole-health approach and advance health beyond healthcare for consumers, their families, and communities. To reflect this evolution in our journey, we changed our corporate name to Elevance Health — the combination of elevate + advance — to convey our commitment to elevating the importance of whole health and advancing health beyond healthcare.
In 2022, we continued to deliver on our commitments and made significant progress in our goals. From launching resources centers to address the social needs of Medicaid members, to providing personalized care to commercial, Medicare, and Medicaid members using digital tools — we know that improving health for the consumers we serve is possible. Our work begins by redefining health, reimagining the system, and strengthening our communities.
2022 Highlights
47.5M+
Medical Members
The largest insurer by U.S. medical membership with over 47.5 million members and approximately 21 million risk-based members.
$156B
Total Revenue
Operating revenue increased by 14% to approximately $156 billion in 2022, as compared to approximately $137 billion in 2021, which resulted in income before income tax expense of $7.8 billion.
>90%
Of Our Medicaid Members Are Covered by Health Equity Accredited Plans
First managed care organization in the nation to earn the full three-year health equity accreditation from the National Committee for Quality Assurance for all of our owned Medicaid health plans covering over 90% of our Medicaid membership.
32%
Increase in Year-over-Year Member Visits for the Sydney Health App
Sydney Health, our digital engagement platform, had a 32% increase in member visits year-over-year, with 16 million registered users.
$84M+
In Active Grants and Sponsorships
Over $84 million in active grants and sponsorships, with a focus on Maternal-child Health, Food As Medicine, and Substance Use Disorder.
135,000+
Volunteer Hours by Our Associates
Over 135,000 volunteer hours by our associates and $8.1 million donated through Associate Engagement Programs in 2022.
96%
Of Associates Understand Our Purpose and the Positive Impact We Have on Consumers and Communities
Our 2022 Associate Engagement Survey showed that 96% of associates understand our purpose to improve the health of humanity and the positive impact we have on consumers and communities.
Net Zero
Commitment
Initial signatory of the U.S. Department of Health and Human Services Health Care Sector Pledge, committing us to achieving net zero emissions by 2050.
100%
Renewable Energy Strategy
Achieved carbon-neutral operations in 2022 via our 100% renewable energy strategy.
Download Our Full Report for More on How We Are Delivering on Our Purpose to Improve the Health of Humanity